Docking disorder is caused by free-living stubby root (Trichodorus and Paratrichodorus) and needle (Longidorus) nematode damage, and symptoms include stunted plants, fanging of roots and ultimately yield loss.
Typically, damage is found on light sandy soils where free-living nematodes thrive, but there are increasing reports in recent seasons of the pests becoming a problem on other soil types.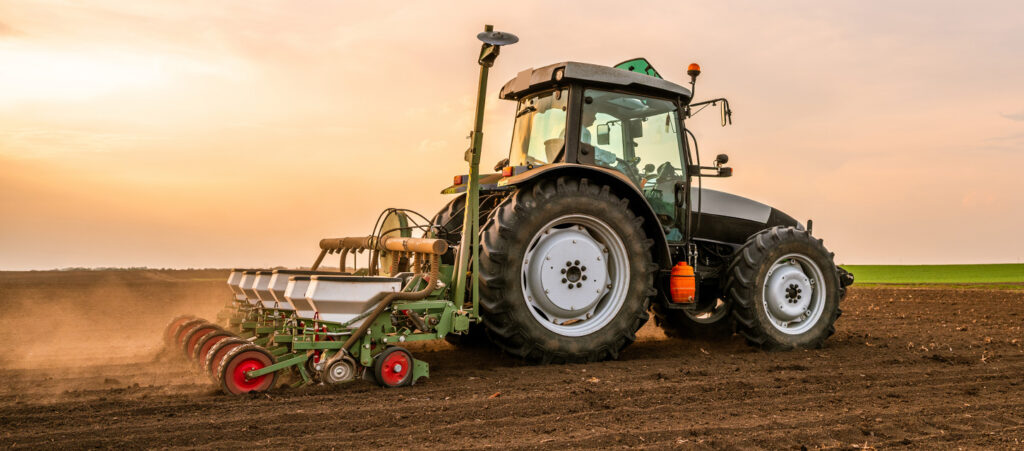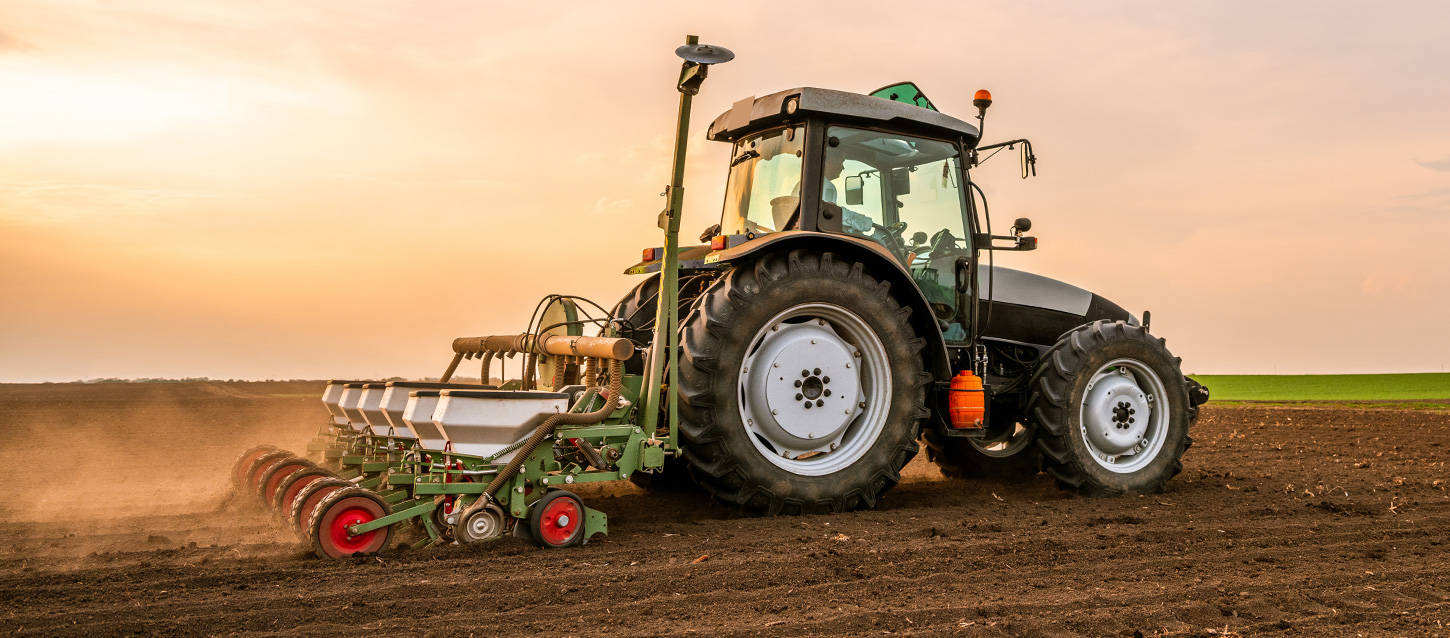 In the past, it was well managed by an in-furrow application of Vydate (oxamyl), but the active substance was withdrawn in 2021 and left growers with just one option in risky situations.
NEMGuard is a 45% garlic extract-based granular nematicide and gained full approval in sugar beet ahead of the 2022-23 campaign.
Garlic-based nematicide gives positive root quality results again in 2022
Data builds confidence after last season's efficacy, which was equal to Vydate
Use a higher rate if spring turns wet and nematode pressure may be high
Get drills ready for using NEMGuard – check metering units and calibrate
Dr Alistair Wright of BBRO said: "There is a perfect dose response to NEMGuard from the Yorkshire site, with an improvement in root quality seen as the rate increased, despite it being such a low-risk season. I was pleasantly surprised by the results."
BBRO recommended growers use the lower 10kg/ha NEMGuard DE rate last season and advice remains the same for 2023.
Calibrate applicators
The product is marketed in the UK by Certis Belchim, and the company's eastern technical account manager, Jeremy Booth, urges first-time users to ensure their applicators are ready for 2023.
Twitter @certis_belchim