Rigby Taylor, now a brand under the umbrella of the Origin Amenity Group have placed a new order for Nemguard EGC in the turf market
EGC Liquid is a formulated as a suspension concentrate (SC) containing 99% garlic extract.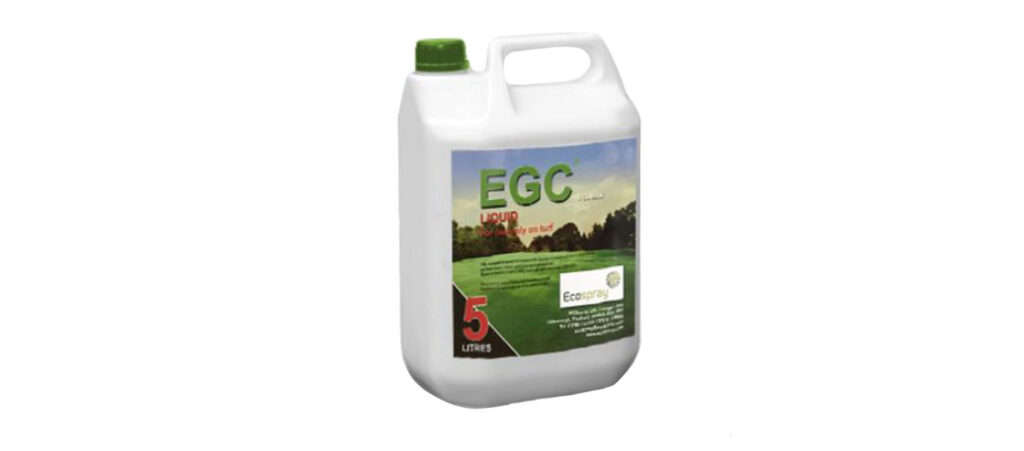 Utilising Ecospray's patented technology it has a stabilised and recognised DAS fingerprint delivering consistent performance. It is the only nematicide approved for use on managed amenity turf in the UK- including golf courses and football pitches.
Kills plant parasitic nematodes.
Quick, clean and easy to apply.
Improves the look and quality of the grass.
Natural product – safe to use in public areas.
The only MAPP approved registered nematicide to kill parasitic nematodes.
Suitable For the treatment of Nematodes. Additional information:
Size 5 l
Coverage 2,500 m²
Application Rate 20 l/ha