Introduction
Ecospray is an independent biopesticide business based in the UK. We have researched, developed and registered an extract of garlic as a pesticide with registrations currently on a range of crops in over 15 countries globally with a further 9 countries pending.
Our History
Ecospray was formed in 1996 by two farming families based in the east of England – the Van Cutsem and Knight families. It all started on a golf course in the USA where 'garlic' had been used to reduce damage caused by insect pests. Founding director of Ecopray, Hugh van Cutsem, enquired what had been used and why. The explanation he was given intrigued him. An opportunity was seen and on return to the UK product was ordered from the USA where it was tested on a range of pests and it seemed to perform well.
So a second batch of material was ordered from the same source but on this occasion it failed to work! Interest was piqued! Clearly there was something going on but nobody appeared to know what it was. Research was started in collaboration with the University of East Anglia to investigate exactly what was contained within the garlic extract, why and how it caused pesticidal effects – Ecospray Limited was born!
Today we have world class patented IP that have enabled registrations as a plant protection products for use as a nematicide, insecticide and fungicide in a variety of crops as well as football pitches and of course golf courses.
Our People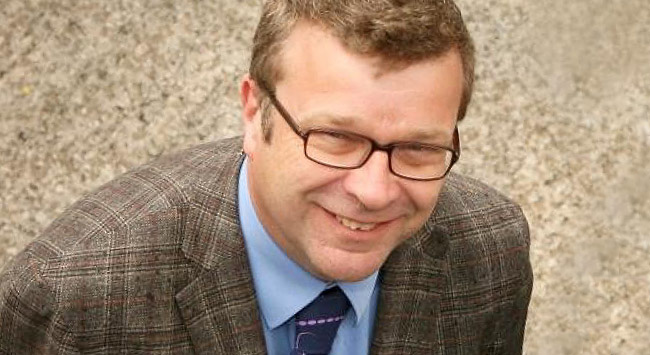 Stephen Falder
Chairman
Director of HMG paints Ltd. Founder and Director of Little Greene Ltd. Inventor, founder and director of AIM listed Byotrol Plc Stephen has successfully started over a dozen companies and chaired several more.
He takes an active role in the development of Ecospray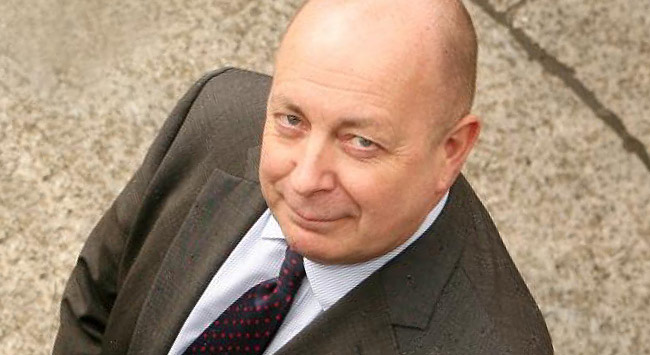 Philip Charlton Smith
CEO
Hands on and highly energetic CEO Philip has significant experience in start up SME's.
Recognised as a leader within the industry he is Chairman of IBMA UK (International Biocontrol Manufacturers Association UK) and Board member of the BBIA (Bio-based and Biodegradable Industries Association)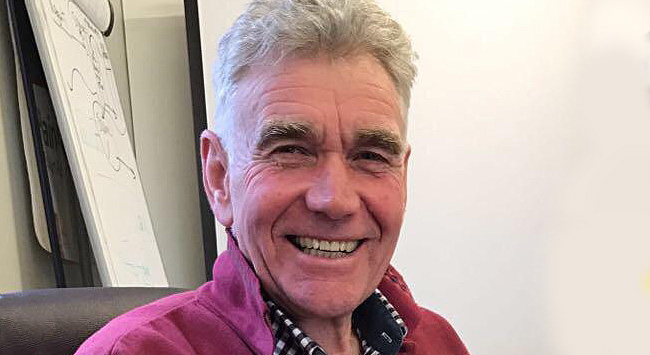 Stephen Silvester
Commercial Development Director
Arable farm manager for 10 years Regional Sales Manager for UK distributor Dalgety (now part of Agrii) Sales & Marketing Manager Microcide.
Responsible for expanding existing uses into new crops/uses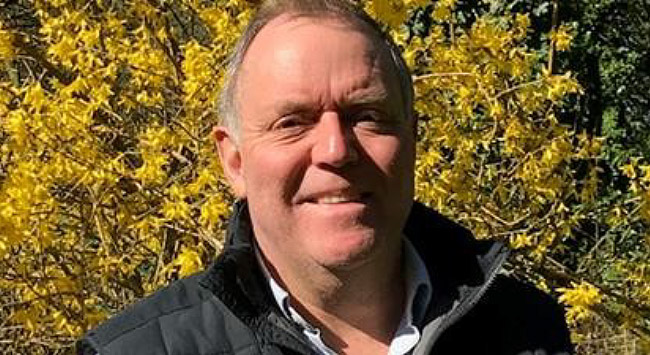 Dr Murree Groom
Technical Director
PhD in plant pathology, expert in nematode pathology. Extensive practical experience as the Technical Agronomist for Knights of Norfolk - a large UK vegetable grower.
Led the development of Ecospray products and registrations.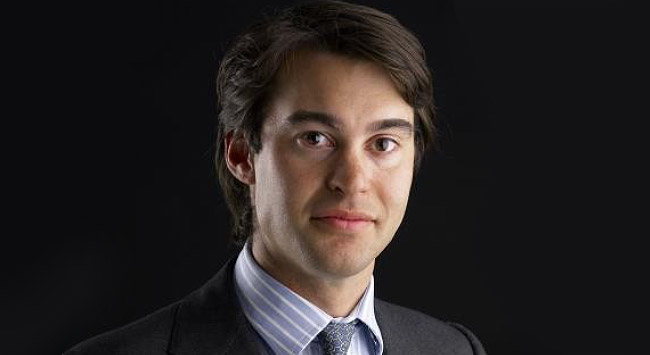 William van Cutsem
Director
Owns a successful UK property and land based business portfolio.
Manages his family farm, a mixed arable and vegetable enterprise (4500 acres). Shareholder Representative board member.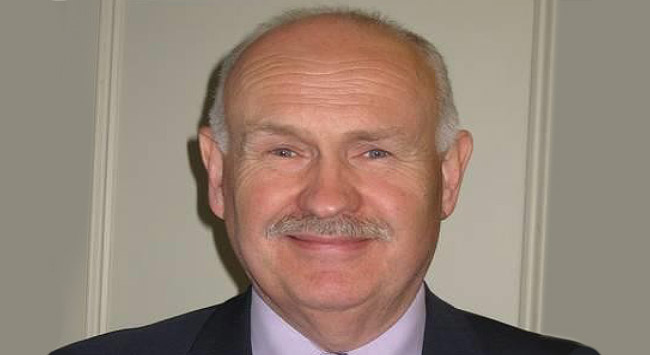 Robert Lidstone
Sales Director
Over 25 years in the crop protection industry in sales and marketing roles both in the UK and Europe, including 20 years with Certis Europe BV where he successfully introduced and launched a number of novel new products.
He is experienced in the development of Integrated Pest Management (IPM) programmes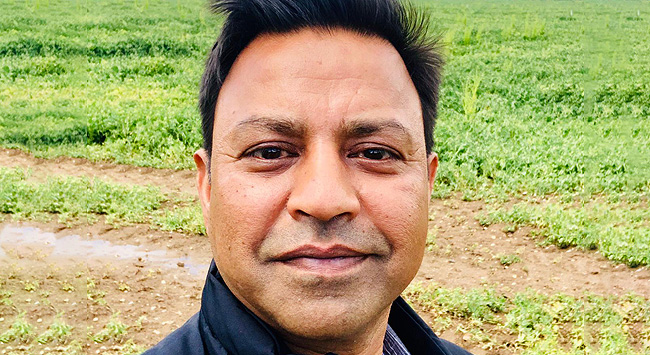 Dr Awais Anwar
Technical and Regulatory Manager
PhD in Bio-organic Chemistry (Germany), MS in Industrial Chemistry (Pakistan), Awais leads the regulatory portfolio of Ecospray in the UK as well rest of the world, with a keen interest to develop the chemistry around present regulatory scenarios.
Actively working with R&D to develop new products and keeping our research portfolio at the top. Member of the Royal Society of Chemistry.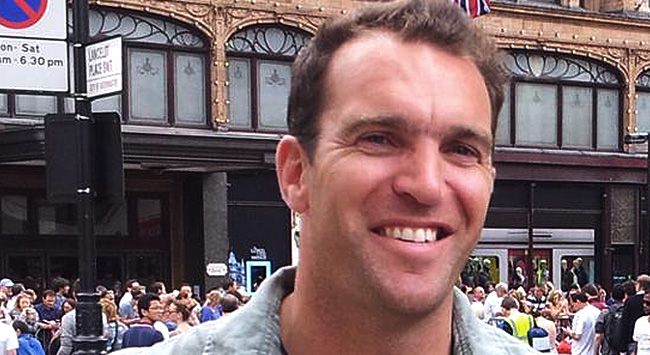 Nicholas van Cutsem
Sports, Turf & Amenity Manager
Officer in UK armed forces for 13 years,finished in the rank of Major. 2 years as a consultant in the defence technology sector as well as 2 years working in a water technology company in a business development role.
Now the Ecospray sports turf and amenities manager.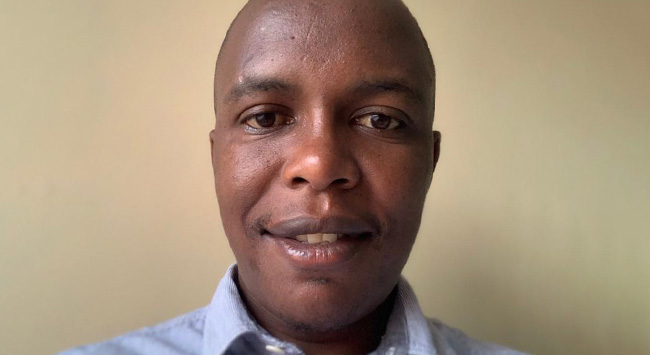 Lee Kaigai
Regional Manager East Africa
Over 12 year practical experience in the horticulture industry. Holder of a BSc in Horticulture and PGD in Occupational safety and health. A BASIS and FACTS qualified advisor/trainer. Broad experience in the implementation IPM programs.
He has worked for the Oserian Development Company and Real IPM Kenya Ltd. and has been involved in practical training in crop protection and nutrition servicing the horticulture sector in East Africa and beyond.