Certis Belchim reflect on the benefits of Nemguard
Sugar beet growers had access to Vydate for a season longer than other root crop growers via an emergency approval requested by the British Beet Research Organisation ahead of 2021 drillings to control Docking disorder, caused by FLN.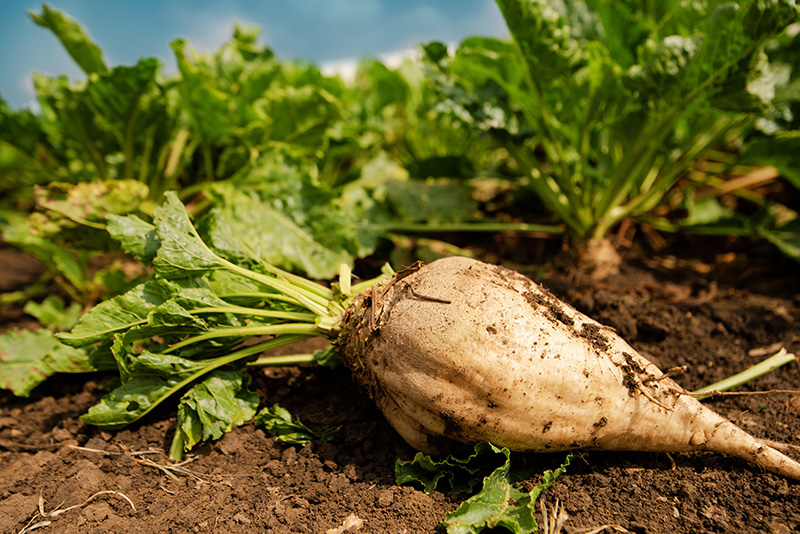 However, it was a one off and to fill the gap BBRO worked with manufacturer ECOspray and Certis Belchim to collect the necessary data and gain full approval of NEMGuard DE for 2022.
Trials that year showed that the product significantly reduced fanging symptoms and its availability was announced ahead of drills moving in 2022.
All the knowledge and experience Certis Belchim gained in carrots and parsnips, and ongoing BBRO work to build a multi season picture of the product's efficacy against Docking disorder, has paved the way for a smooth introduction in 2023 of NEMGuard into the sugar beet sector. NEMGuard DE is another great example of how a biological product – with the right development, marketing, and industry engagement – can stand up to technical scrutiny and be a worthy replacement for conventional chemistry. Given the broad-spectrum nature of previous nematicides, it is also a win for the environment, as NEMGuard DE is very target specific and has little negative impact on the wider soil microbiome.