Nemguard delivers remarkable results on cabbage stem flea beetle ( CSFB)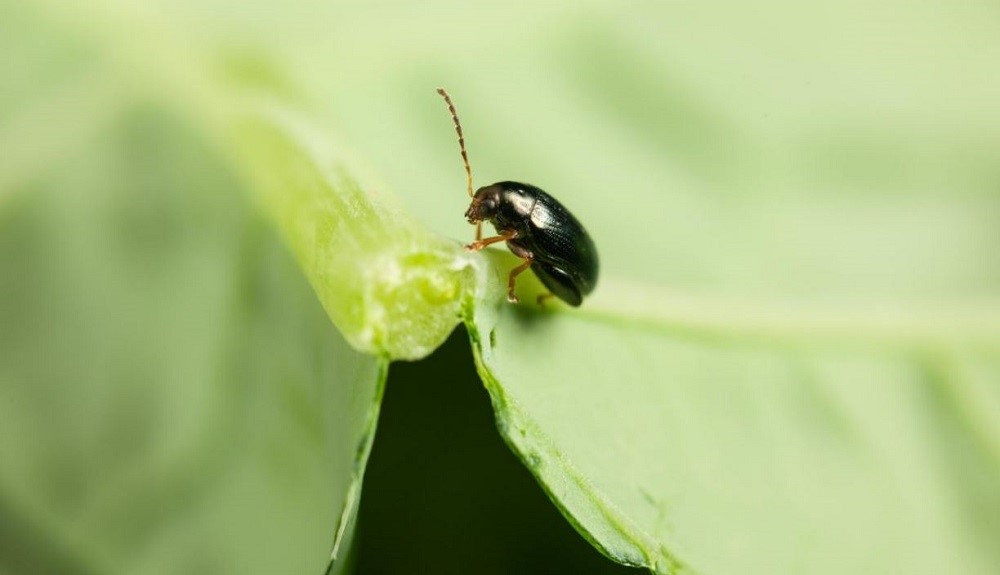 ADAS Boxworth had found amazing mortality results on CFB larvae treatment with Nemguard, with more than 90% mortality at rates of 4%.
Even at rates of 2% mortality of 60% were observed.
The work was carried out by Dr Duncan Coston & team at Boxworth, Cambridgeshire.